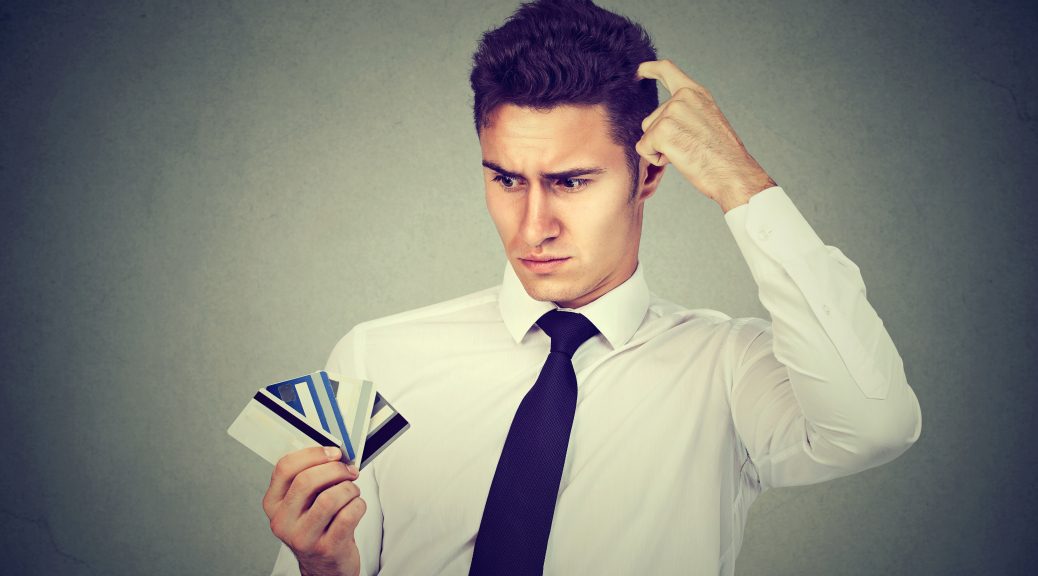 How owning a credit card saves you money?
How owning a credit card saves you money?
No one would have told you that credit card can help you save money. When we think of credit card, interests, debt, repayments etc come to our mind. But according to experts there are many ways by which credit cards actually help you save money. Whether it is discounts, exclusive offers, rewards points, cash backs, or even cheap EMI's – credit cards provide you with many money saving options that can help you save thousands of rupees and can even get you a foreign trip with your family
• Earn Interest during Interest-Free Period
When you pay in cash or through debit card, money instantly goes out from your pocket or bank account to the merchant. But, this is not the case with credit cards.
Credit cards offer a grace period of up to 50 days on your credit card spends. If you repay credit bills within this grace period you don't have to pay any interest to the bank. More importantly, you are using lender's money for free of cost for those 50 days and meanwhile your money in your account fetches interest income for you.
You can leverage this benefit. You could use that interest accrued every year to pay off your full or part premium for your health insurance, car insurance, or even a term life insurance
• You Get Exclusive Special Offers & Discounts With Credit Cards
Credit card users get the most of online sale shopping. Whenever you visit any online shopping websites or travel websites, you would find exclusive offers and discounts especially for credit card users. More often than not, you end saving atleast 10% to 20%, if not more, just by making payment through a credit card.
Makemytrip, Bookmyshow etc all offer special discounts for credit card holders. For instance- Even if you watch movies only once a month, offers like below can save you up to Rs 2400 yearly.
• Raise credit score and save on other loans
Banks check your credit score every time you apply for a loan, a credit card, or any other kind of financial assistance. This credit score demonstrates the creditworthiness of the applicant, helping banks evaluate whether the applicant is capable of repaying the debt or not.
Having open credit accounts and positive activity, including always paying bills on time, can raise your credit score and your eligibility for the best credit cards.
A higher credit score can lower costs on other loans, too. If you haven't established sufficient credit history, you might not qualify for loans at all. Credit cards can be a good first step to an excellent score, even if you need to start with secured credit cards first.
Alternatively, if you already own one, all you have to do is to use it rightly like paying your bill on time, clearing at least the minimum amount due, and not crossing your credit limit.
• Saving On EMI Transactions
Credit card offers cheap EMI payments which can be really beneficial
Also EMI's are flexible, you can chose your repayment period. So, you don't have to borrow the lump sum amount at exorbitant interests from outside to make your payment. Besides, during that EMI time period, money stays in your bank account earning you atleast a savings interest rate of 3.5 to 4%.
If you ae worried about the interest charges that credit cards levy on your EMIs which could dent your savings. Well, often, credit cards tie up with shopping and other online platforms to give its customers some kind of benefits that will help them to save more money.
• Helps Avoid Borrowing at High Interest Rates When Out of Money
If you don't have a credit card, you end up borrowing from friends or moneylenders at high interest rates. High interest rates often could lead you to a lot of debt.
Worst, you could even end up liquidating your fixed deposit, losing out on savings and perhaps even paying a penalty which is a big loss.
This is where a credit card can come in really handy as you can use your card to pay your bills and meet your financial obligations, but can pay back later once your salary credits into your account.
But, do remember to see that you pay your credit card bills within the 50 day grace period so that you don't nullify the savings you made.
• Joining/Welcome Gifts (SignUp Bonus)
Credit cards often provide joining bonuses which can either be encashed or used in making a purchase.
Depending upon the bank that issues the credit card, you could get welcome rewards immediately after the approval and payment of the annual fee.
In either cases, the welcome gift vouchers or the rewards points can be redeemed to purchase something of your choice, saving you lot of money as you don't have to pay from your pocket.
• Get Reward Points & Cashback Benefits
Credit cards often reward you for using them either in terms of reward points, say 10 reward points for every INR 100 spent, or in terms of cashback.
You can save up to 5% of your money through reward points & cashback which could easily be at least Rs 3000 in one year. If your spendings are much higher, your rewards points & cashback also increase proportionately, resulting in more savings in a year.
• Online streaming services offered through credit card
There are many online streaming services like Netlfix, Spotify etc accept mostly credit cards only which is not always in the case of debit cards.
Instead of using someone else's credit card why not take one of your own?