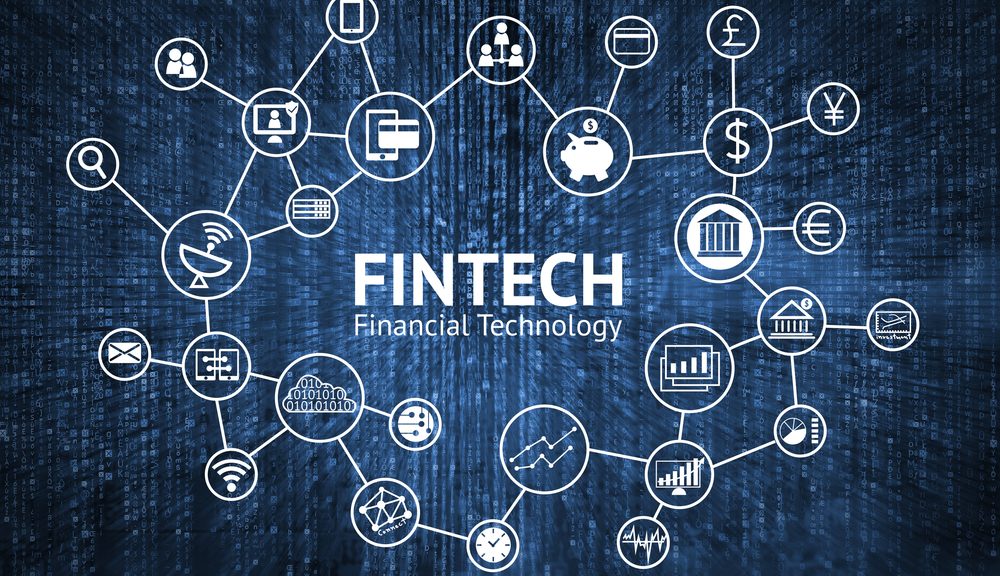 SC Verdict on Adhaar-Impact on Fintech Companies
SC Verdict on Adhaar-Impact on Fintech Companies
As per Section 57 of the Aadhaar (targeted delivery of financial and other subsidies, benefits and services) Act, 2016 allowed state or any body corporate or person to use Aadhaar number for establishing the identity of an individual for any purpose.
This provision is now been read down by SC which is impacting businesses, startups to come up with an alternate means of conducting their KYC which was a paperless, presence-less and low-cost method.
Also the current ruling says that Aadhaar-based authentication data should not be stored beyond six month which was five years before the ruling.
The first impact is on operational costs which will increase and could be passed on to customers in the future. According to Payment banks eKYC was helping them make customer onboarding much cheaper, maybe around Rs 15 per customer, but now if the need is to do paper KYC then cost will go up for merchants to at least Rs 100
Also deployment will take an excess of day or two since physical verification takes 24 hours at least.
What can be the alternative solution now?
Using other document proof such as Pan Card to do limited KYC instead of full Adhaar based KYC or following the path of online distributors such as Paytm Money, ET Money and Coin (Zerodha) who have already reduced their dependency on Aadhaar based eKYC and started carrying out biometric KYC through In-Person Verification (IPV).It is definite for these online payment companies to rethink their strategy.
Many existing players feel that by taking consent of their customer they can still do Adhaar based KYC but it will be more of choice given to a customer, the customer can opt for IPV too.
But eKYC as an option will still continue. Even if platforms can take Aadhaar numbers from customers, this judgment could restrict them from extracting all the personal details from the UIDAI database, which defeats the purpose.
Currently, for mutual funds investors, companies take their consent during KYC. In addition, UIDAI approved agencies such as CAMS and Karvy do eKYC for mutual fund investors. Such data is not uploaded on the servers of online distributors. Distributors who use services of exchange platforms or AMC mobile app to do Aadhaar based eKYC can complete the biometric-eKYC of clients through CAMS. However, they will need to buy a biometric device to complete the eKYC process. Currently, this device costs Rs.1,950 in Mumbai excluding 18% GST and courier charges.
These companies are still waiting for further clarification from the regulator, maybe another hearing for SC to see if they can still use e-KYC as a method of customer authentication or what are other possible means. But power now rests with the customer and their judgment will be based on the value the fintech provides around online (Aadhaar) verification. Hence, fintechs will have to show sufficient value and security to consumers around verification through Aadhaar.