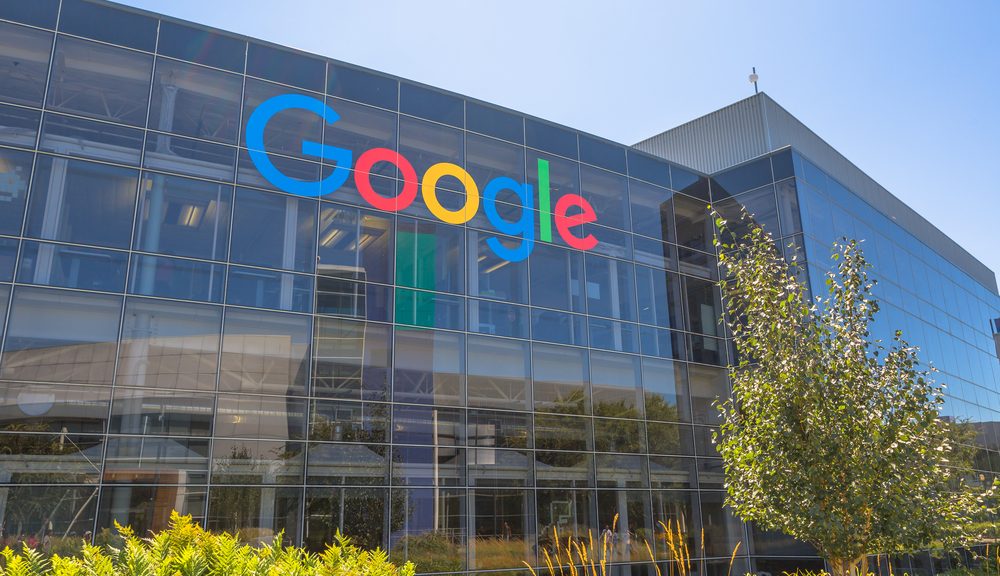 Google Pay a.k.a. Tez and its future plans
Google Pay a.k.a. Tez and its future plans
Google has rebranded its payment app as Google Pay from Tez. For last one year Google has run rate of $30 Billion in India and it seems that Tez has become one of the favourable app to make payments. The intention behind this is to bring the Google pay in India. Google pay has the feature of 'Tap & Pay' . Tap and pay is similar to apple pay and Samsung pay in which the card is stored in the app and through secure NFC, the payment is done on the payment receiver machines (POS).  Before directly bring this feature into India, Google first launched Tez which is an UPI enabled payment app. Transactions happens instantaneously from one account to another account. Now through Google pay, people can store their card info and can make transaction on POS.
The reason for Rebranding Tez to Google pay is not only this but Google has collaborated with banks to give instant loan in the app itself. Google has tied up with HDFC, ICICI, Kotak and Federal banks to provide instant loans to the app users. The banks  have agreed on this and soon this feature would be updated in the app. Earlier, there was no KYC required for the Tez installation and using it, but for the loans it has been estimated that the e-KYC feature is mandatory for providing loans as per Indian norms. Google has not given any update on it but it is expected to declare it soon.
Google pay will become first in the market to provide loans in the app itself that could be used through UPI 2.0. Google pay is one step ahead in the terms of new payment solution. However, Whatsapp pay is not legal but inspired from the same idea; Google will soon integrate email for making payments or sending money through emails.  This idea is still in discussion. Although, the idea is good but because of security reasons it is still to decide whether to launch it or not.
In India, Google has made a mark on the Indian mind and soon going to develop more. India being the very versatile and hot environment to test payments app and solutions, Mr. Sunder Pichai seems lot of potential to come up with the best payment product. The focus of google towards India can be gauged from the statement which was made by Caesar Sengupta (VP, Next Billion Users initiative at Google) "When we build for India, we build for the world".