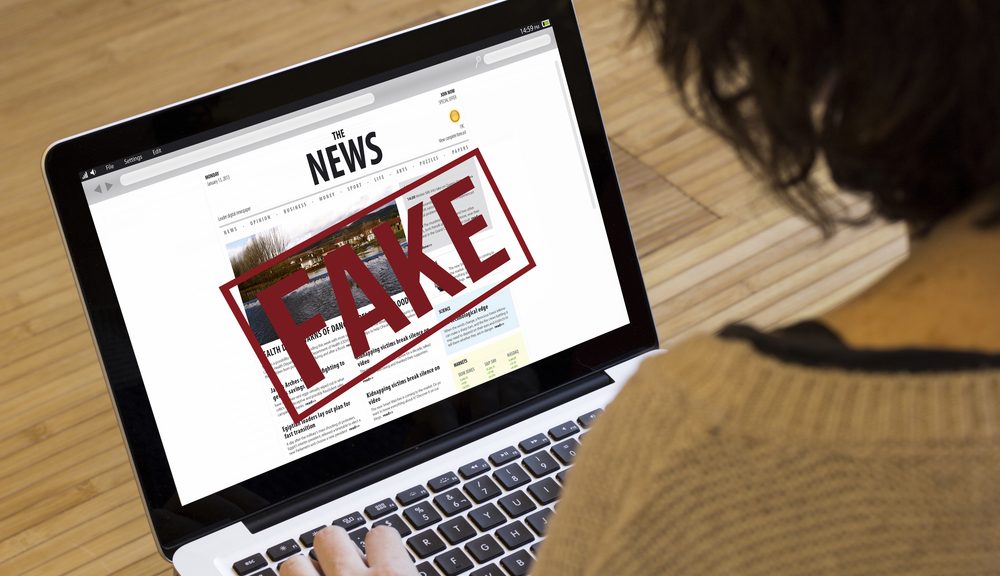 Menace of fake news: How vulnerable are we?
Menace of fake news: How vulnerable are we?
WhatsApp has appointed a grievance officer for India, to address the concerns revolving fake news on it platform. This move was taken as a result of various actions taken by Indian Government which makes social media companies responsible remove objectionable contents and video from their sites and not the users. Law enforcement agencies are closely monitoring actions of social media companies
According to an MIT study, it showed that fake stories are 100 times more probable to reach to bigger audiences and spread much faster. Why is this?
This occurs due the fact that users who float fake news do so to surprise audiences, to arouse them or to trigger a strong emotion among the audiences.
Many people now get news from social media sites and networks and often it can be difficult to tell whether stories are credible or not. Social media sites can play a big part in increasing the reach of these type of stories.
How can you know if the news is fake?
You will know by their language, the exaggeration of content they do to arouse audience in order to make it sensational.
Fake news are more personal, they first person and second person nouns; researched by psycholinguistics in their linguistic deception studies.
There are less data narrative and use two clear signs of deceptive language – more vague expressions or words used to soften or lessen the impact of the statements that follow e.g. words like somewhat, little bit, sort of etc.
Psycholinguistics also reveal that fake news also tends to have longer titles -which is often a claim about a person or an entity and the body of the news remains less informative.
You can spot a fake news by checking other sources.Are there any sources in the story? If so, check they are reliable or if they even exist!
You should also check your biases. Are your own views or beliefs affecting your judgment of a news feature or report?
Here are some fact checking sites which could be of use-
Snopes: snopes.com/
PolitiFact: politifact.com
Fact Check: factcheck.org/
BBC Reality Check: bbc.com/news/reality-check
Channel 4 Fact Check: channel4.com/news/factcheck
Reverse image search from Google: google.com/reverse-image-serach
Coming back to WhatsApp, It is running a campaign to make users aware and educate them about the fake news. The campaign covers 17 states and 8 regional languages. The company has updated details about the grievance officer on its website in the FAQ section.
Although messages on WhatsApp are end-to-end encrypted, their origin can be traced using source codes. Source codes are used in mobile phones and e-mail networks to trace messages. WhatsApp, however, declined to accept India's request for tracing the origin of fake and provocative content stating that this goes against the company's privacy policy. However, for such traceability there needs to be a domestic entity which is bound by local laws mandating how long the data is stored by the company concerned.
Sadly it reveals that we have not been made smarter by smartphones. Fake news always existed in various forms but became a hot topic in 2017 pertaining to Trump Election debate. Propaganda has always existed, but the difference now is that it has become easier to manipulate public opinion using humanity's psychological shortcomings, such as low attention span and cognitive biases, both of which thrive in a dynamic online environment. It is not only the responsibility of social media sites to take the onus of fake news but users too should get more aware of fake news and check their sources before making things viral.