Recent acquisitions by Amazon in India
Recent acquisitions by Amazon in India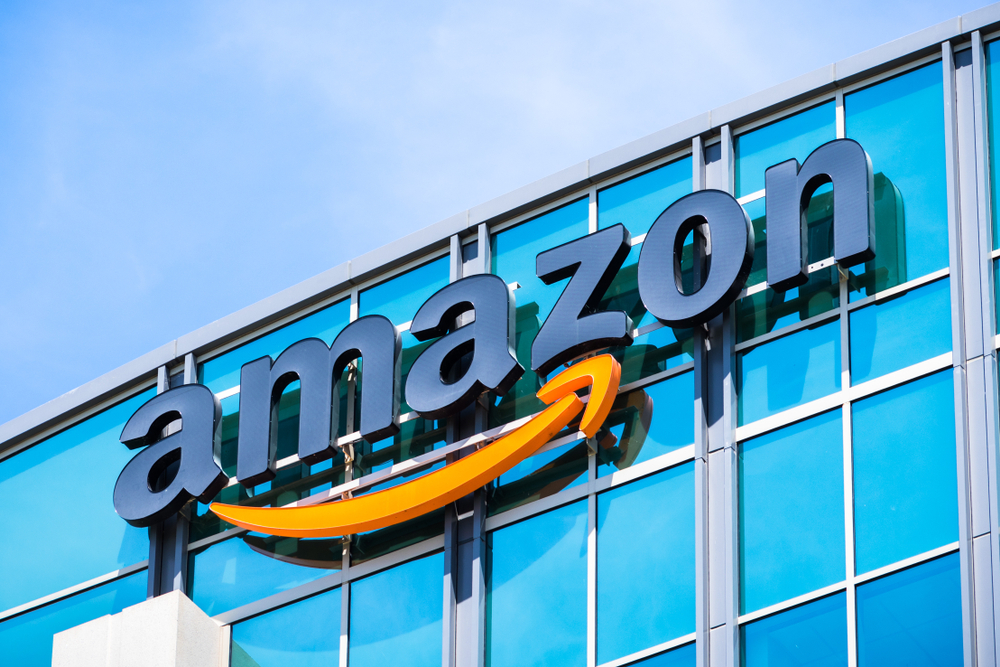 Amazon being the fastest growing e-commerce in India is not only looking to expand in terms of Amazon retail, it is now aggressively focusing on other verticals like Amazon pay and Amazon Now. Amazon pay has recently acquired Tapzo (India's first all in one app) at the valuation of $40-$45 Million and planning to acquire More Supermarket by Aditya Birla Group at the valuation of $59.3 – $ 63.5 million (4200-4500 crore INR).
As amazon is growing in India, it is providing benefit to Indian companies. Amazon acquiring Tapzo was the best opportunity for Amazon pay as they announced to launch Bill payments, DTH recharge etc. Features in the app itself. However, they are the readymade platform through Tapzo. It was estimated that Amazon would have taken 2 years to build this platform. Amazon and Tapzo are promoting cashless India in order to be a part of digital India.
The planning to acquire More supermarkets is yet another boost to the expansion of Amazon in retail sector. The opportunity is massive as India's retail market is estimated to grow from the present $672 billion to $1.1 trillion by 2020, said a report by Assocham and MRRSIndia.com. Retail sales through super and hypermarkets, according to government-backed think tank India Brand Equity Foundation, are expected grow at 20 percent— twice the pace of traditional trade—over the next decade as the economy formalises. Foreign retailers can own up to 49 percent in Indian peers.
Aditya Birla group found no other way to come up from losses and debt of More supermarkets, hence it is an opportunity to revamp. Amazon Now is still in operation and already delivering groceries from Big bazaar and other local retail supermarkets. Operation of More supermarkets is quite similar to the Amazon and it would not be an extra effort to include into Amazon's already running operational system.
Amazon's quick acquisitions are bringing upfront competition in the Indian market. To keep on holding the dominance in the market, competitors must not be neglected. Apprehending the situation, Amazon made some bold moves which has shook many others. Amazon can't afford to miss this opportunity to build an omni-channel business in the Indian market.