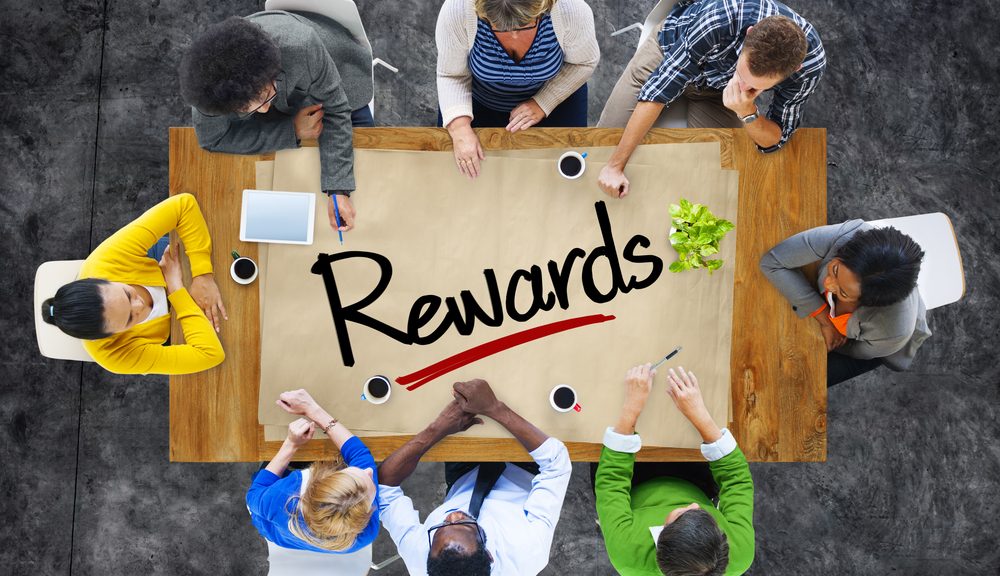 How Rewards Credit Cards Work?
How Rewards Credit Cards Work?
Rewards cards represent a large portion of the credit card market today, and they seem to offer something for everyone. In addition to different rewards structures, the cards vary in terms of how your rewards can be redeemed and what kinds of things they may be redeemed for.
Typically, you can redeem your rewards for checks, statement credit, merchandise purchased through the card company, gift cards, and/or travel perks. At the end of each billing cycle, you can see your current rewards balance on your credit card statement.
Many credit card companies also offer introductory bonus rewards to try to entice you to sign up. Those offers may involve hundreds of dollars in incentives once you reach a certain spending threshold, along with an introductory 0% APR for the first several months, and no fees for the first year.