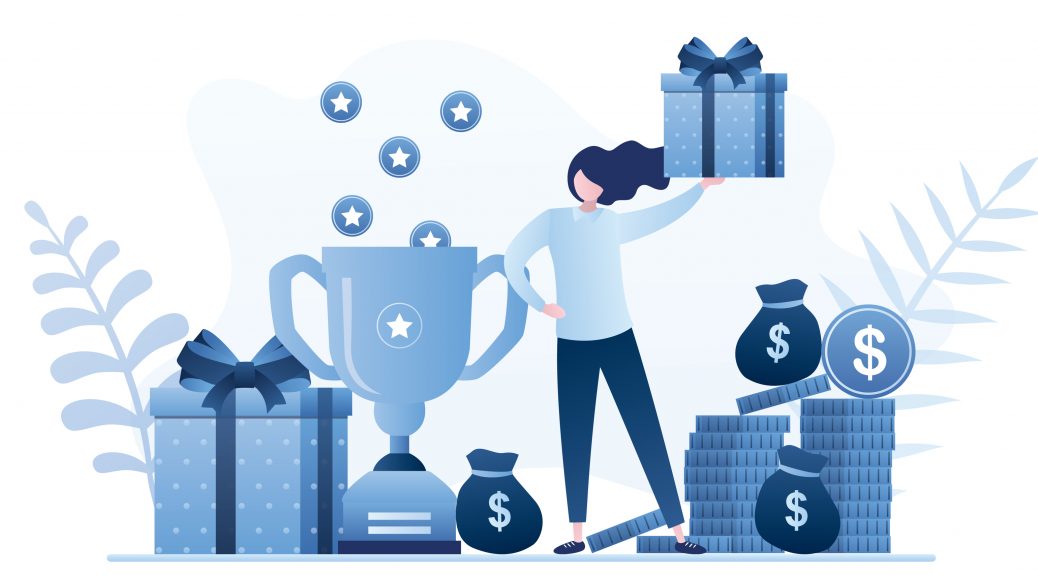 Key Take Away of Reward Credit Cards
Key Take Away of Reward Credit Cards
The following are various key take away of credit cards that offer reward points. Have a look before you choose one:
Rewards credit cards usually offer cash back, points, or travel miles for every rupee you spend. The points or cash back conversions depends on the provider to provider
Rewards cards make the most sense for customers who pay their outstanding balance in full each month. If not, the interest charges could simply exceed your rewards.
The best rewards card for you will be contingent on your everyday spending practises and how you strategy to redeem your rewards.