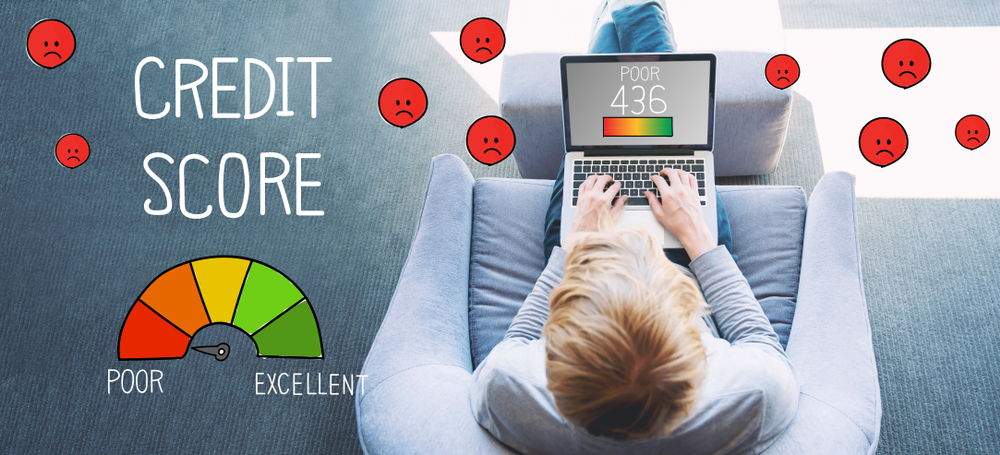 Risk of Ruining Your Credit Score
Risk of Ruining Your Credit Score
Credit cards providers have a major impact on your credit score. Use your
credit card sensibly, and you are on the way to a great credit score. On the
other hand, if you make a error – like miss a payment for 30 or more days –your credit score will take a hit. The more you mess up, the more your credit score will decrease.
How to avoid it: The best way to build and defend your credit score is to pay your credit card on time, keep your balance below 30% of your credit limit, and decrease the credit card applications you make.