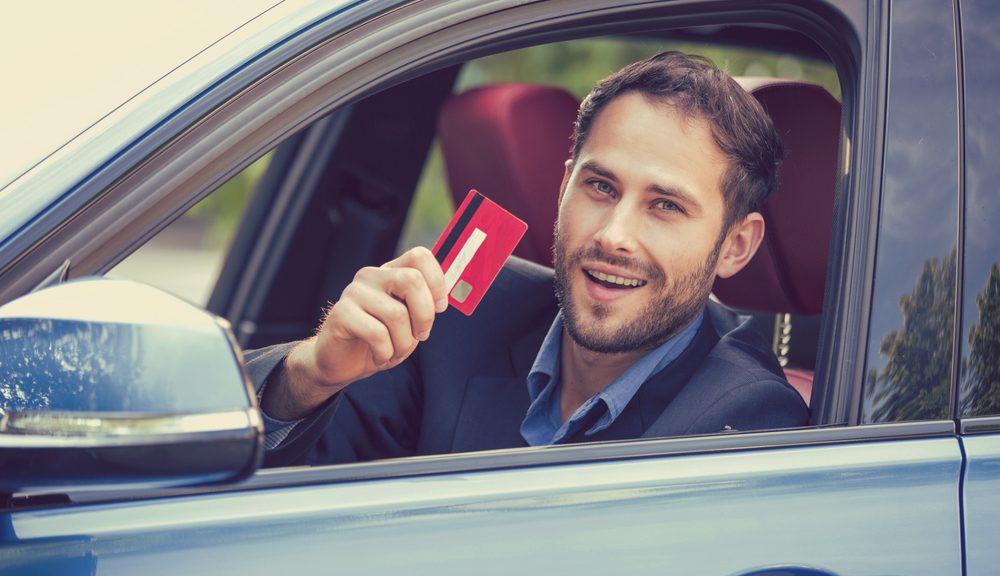 Can I Buy a Car with a Credit Card?
Can I Buy a Car with a Credit Card?
Short answer: Yes, if your credit limit and budget allow it. But is it the right financial decision to make?
There are several things to take into consideration when it comes to using your credit card to make a potentially expensive purchase, including:
The risk of growing debt. First and foremost, you need to consider that making an expensive purchase on a credit card that you cannot pay back right away (and that's earning high interest) is a sure-fire way to quickly accumulate a large debt.
The credit limit. Your credit limit may prevent you from purchasing your dream car if it's lower than the asking price.
Can you afford this? Maybe you have a credit limit high enough to purchase a car, but can you afford to budget for the potential repayments?
However, you may be looking at a second-hand car only worth a few grand, have been rejected for a car loan before or know that you have the funds to pay the car back immediately.
In fact, if you had the cash ready to go and wanted to purchase the car via credit card, you may be able to earn major rewards points. Plus, you have the advantage of not having to wait around for car loan pre-approval.