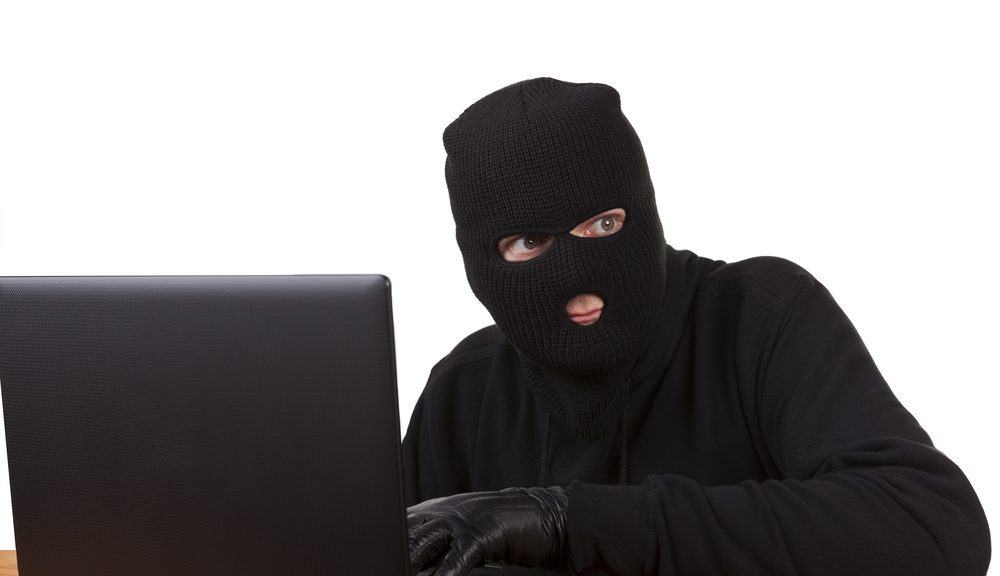 Credit Card Information Fraud
Credit Card Information Fraud
Here, breached or compromised information is used to gain access to bank accounts, loan applications, and other tools to defraud lending institutions. Here are the types:
Web Scraping – Here, fraudsters scrape the internet, mostly social media platforms or websites where people register themselves, to gather an individual information.
Account Hacking – Hacking – A serious offense, fraudsters hack into an existing genuine bank account and apply for a loan through that account.
Loan Phishing – Here, fraudsters send an email to unsuspecting individuals purporting to be their bank or other financial institution. Such emails are often detectable through a little vigilance.
Dark Web – Fraudsters have become adept at searching the Dark Web, or DarkNet, to find the information they can use in identity theft, account hacking, application fraud, and other types of unsecured personal lending fraud.