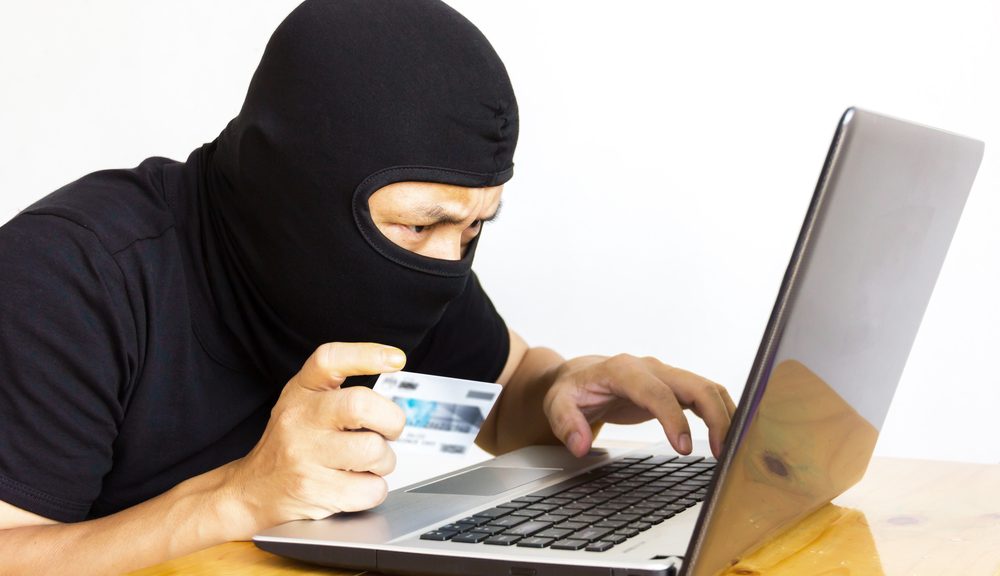 10 Tips to Help Guard Yourself From Credit Card Fraud
10 Tips to Help Guard Yourself From Credit Card Fraud
Fraudulent have held upon the credit card industry as a place to make a swift buck.
Fortunately, you can help reduce your risk of becoming a victim of credit card fraud by taking the below mentioned steps to safe guard your credit card information:
1. Do not blindly make payments when you receive your bill. Consciously review every credit card statement.  When you receive the bill, do not blindly make the payment. If you find any unfamiliar transaction, straightaway report the provider.
2. Do not leave any of your credit card information openly. This might lead to data breach
3. Destroy old statements. Shred old statements when you complete reviewing and paying.
4. Though you own multiple credit cards, when travelling out – carry only what you need. This will reduce the risk
5. You might receive phishing emails pretending to be your credit card provider, DTH provider, internet service provider, bank, or any such. Don't fall for these scams.
6. If you feel suspicious, order for your credit report and check for accounts or loans in your name that you did not take.
7. Fraudulent may call you claiming they are credit card provider and extract your confidential information. Don't fall for this. Remember, no provider will ask you to reveal confidential data over the phone. 
8. Subscribe for online statements. Go paperless that reduces that opportunities for fraudulent to gain access to your sensitive papers.
9. Report lost cards or suspected fraud fast. The faster you report suspected fraudulent transaction, the less damage occurs.
10. Do not wait for the statement to arrive in your mail box or to your registered address. Activate SMS alert on every transaction. Also, login to your online credit card portal to get an easy access to monitor your activities.