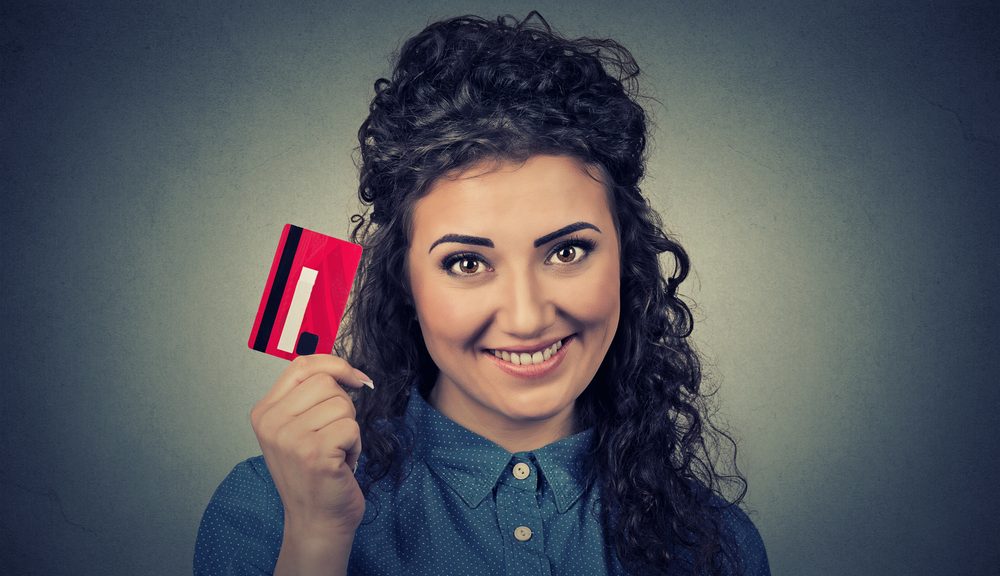 What Are Cashback Credit Cards?
What Are Cashback Credit Cards?
Cashback offers are one of the most prevalent offers at the moment. Online customers are well-known of how cash back works. Digital wallets, ecommerce portals, food delivery apps, all offer cashback offers to lure customers to spend and shop more.
With a cashback credit card, each time onw tap, swipe or pay using the card both offline and online, a percentage of the amount purchased is paid back to you. It can be credited in the form of cash to your account or reward points.
Cashback credit cards are of various forms. Some credit card providers offer the cashback facility all over the year, whereas others offer it only for specific times such as festival sales, yearend sales, seasonal sales, sale specific to the card holder's birthday etc. Usually, most cashback credit cards offer this feature only for specific spending on the card such as like fuel, airlines, utility bills, gaming or dining and shopping at select merchants. Currently, numerous cards offer cashback on all spending that card holder makes, irrespective of the type.