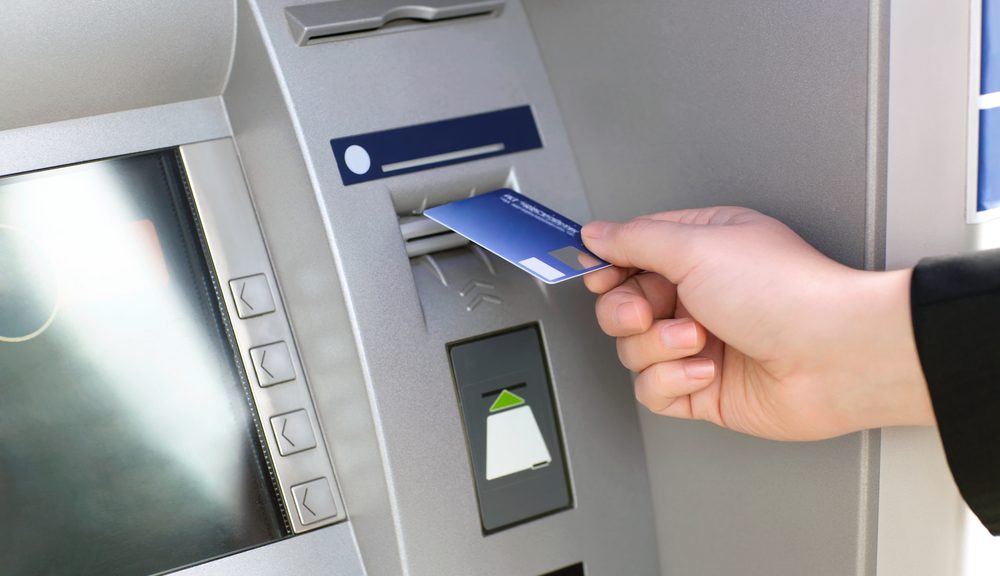 How Do I Get Cash from an ATM with a Credit Card?
How Do I Get Cash from an ATM with a Credit Card?
Almost all the credit card lets you to get cash advances, though ill-advised. Below are the steps if you are wishing to opt for a cash advance.
Consider other options: As stated above, cash advances are not a great idea. You can consider options such as gold mortgages, personal loans or credit cards with low APR or 0% APR.
Check to ensure your credit card allows cash advances: Contact your provider's customer care to see if your card is eligible for cash advances at the ATM. On the other hand, you can check your credit card's terms; verify your online dashboard or your recent credit card statement to know your cash advance limit.
Check your cash advance limit: Credit card cash advances have a limit. Moreover, check with your credit card provider or check your statement to know how much your cash advance limit is. There could be an option of daily cash advance limit.
Set your credit card PIN: You generally receive your PIN with your card. If not, you will have to appeal it from your credit card provider by logging in to your net banking account online or calling the customer support on the back of your card.
Carefully access to understand the terms & conditions and fees for cash advances: Cash advances can speedily become expensive, with its related fees and interest charges. It is fine to know what is in store for you well in advance.
Consider about your repayment plan: Have a repayment plan as a spare. Try understanding how and when you will pay back the cash advance. While you are at it, take time and do the math to figure out how much additional amount you will be spending for the cash you are taking as advance.
Get the cash advance: Find an ATM, insert your card, and enter your PIN. Follow the instructions the instructions given by ATM. Do not forget, you might get charged an additional fee for using the ATM—in addition to the advance borrowing fee—if the transaction is completed on an ATM other than your credit card provider.
Pay back the cash advance as soon as possible: Understand, your cash advance will start enticing interest charges right away. Pay back the cash fee as soon as possible. If you do not, it is a good idea to get into depth.