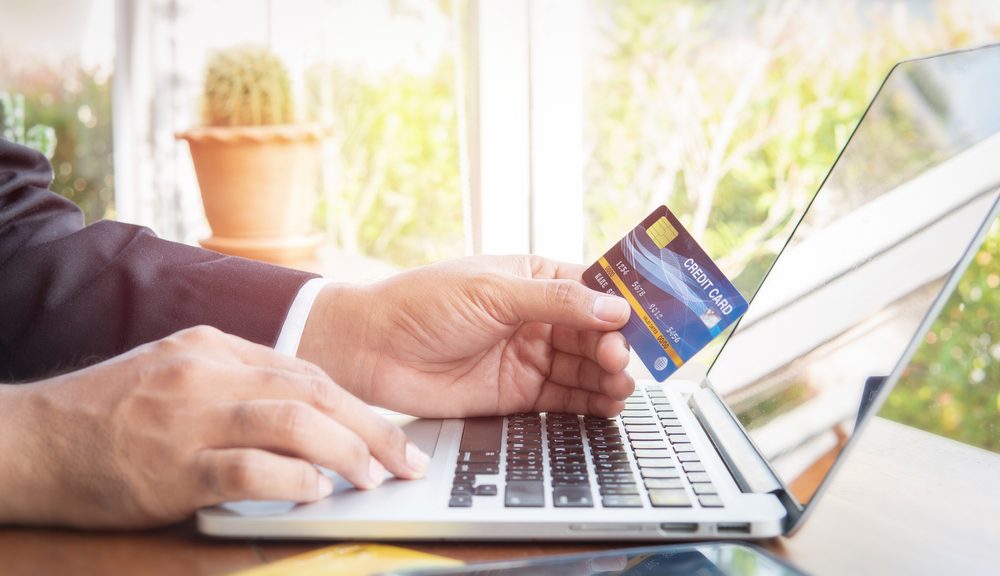 Popular Ways to Consolidate your Credit Card Debt
Popular Ways to Consolidate your Credit Card Debt
There are several ways to consolidate your credit card debts to manage it better. Some of the popular options include:
Take an unsecured loan
With the rise of digital lending, today, it's easier than ever before to obtain an unsecured loan at affordable interest rates. Some of the popular options include personal loans or even specialized debt consolidation loans.
Pros:
Easy eligibility. All you have to do is provide essential KYC documents, salary/income proof, and you are provided the loan amount within a few working days.
Cons:
Not the best interest rates. One of the biggest drawbacks of unsecured loans is that the interest rate is higher when compared to secured loans.
Take a Secured Loan
The second option is to apply for a secured loan like a home equity loan or a line of credit. In secured loans, you have to pledge a property or asset as collateral to avail the loan. You can use the loan amount to repay your credit card bills and get your credit card payments sorted.
Pros:
Low-Interest Rates – Secured loans offer some of the lowest interest rates in the market. Thereby helping you reduce your debt burdens without drowning further in debt.
Cons:
It's Risky – The biggest drawback of secured loans is that you pledge an asset like your home or your retirement fund as collateral. If you're unable to pay this loan, you stand to lose out the assets you have worked hard to build.
Credit Card Balance Transfers
Occasionally credit card companies offer striking interest rates to gain new customers. If you come across any such offer, you can transfer your credit card balance to the new provider. Meanwhile the new provider offers a lowered interest rate, it can benefit you decrease the outstanding balances.
Pros:
Hassle-free – quick and convenient.
Cons:
This option may not be available at all times or apply to all.