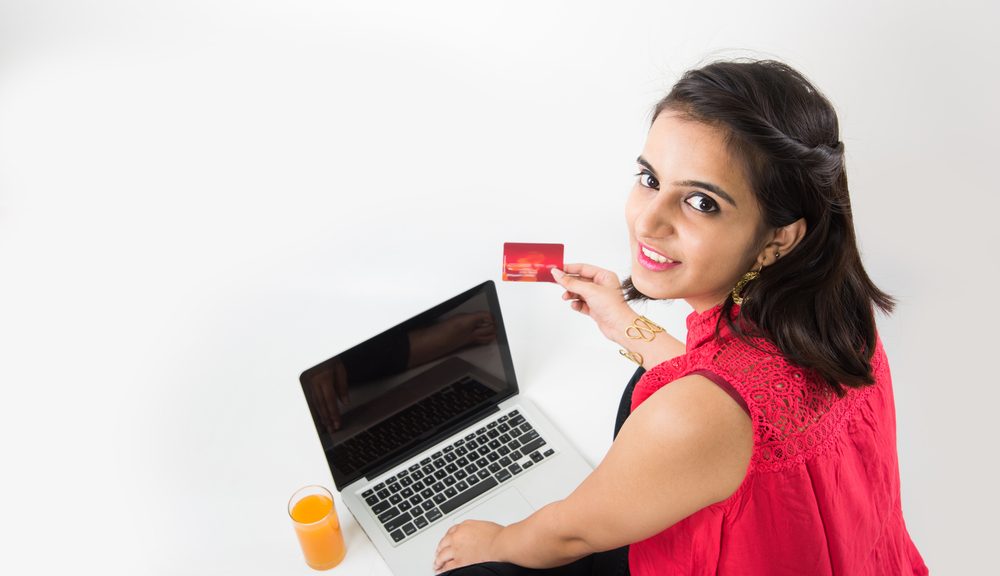 Responsibilities of a Secondary Cardholder
Responsibilities of a Secondary Cardholder
A Secondary cardholder can receive a separate credit card with their name and info, but the secondary card holder is not the authorized person for the account. The card is part of the primary credit card account under the control by the primary cardholder and several account alteration powers lie with them. On the other hand, you are able to relish the offers and privileges that come with the card.
No effect on your credit score – Since the primary cardholder is the authorized person responsible for the card, the accountabilities on the secondary card do not reflect the secondary card holder's personal credit score.
No authority to modify or transfer the account details – A secondary cardholder cannot make any changes to basic account details such as credit limit, adding or removing secondary card holders, or moving the payment due date, etc.
Equal responsibility towards payment of dues – The secondary cardholder must act reliably and fund accordingly towards the card payment. Failing to do so might outcome in defaults which might have an contrary effect on their card limit too.