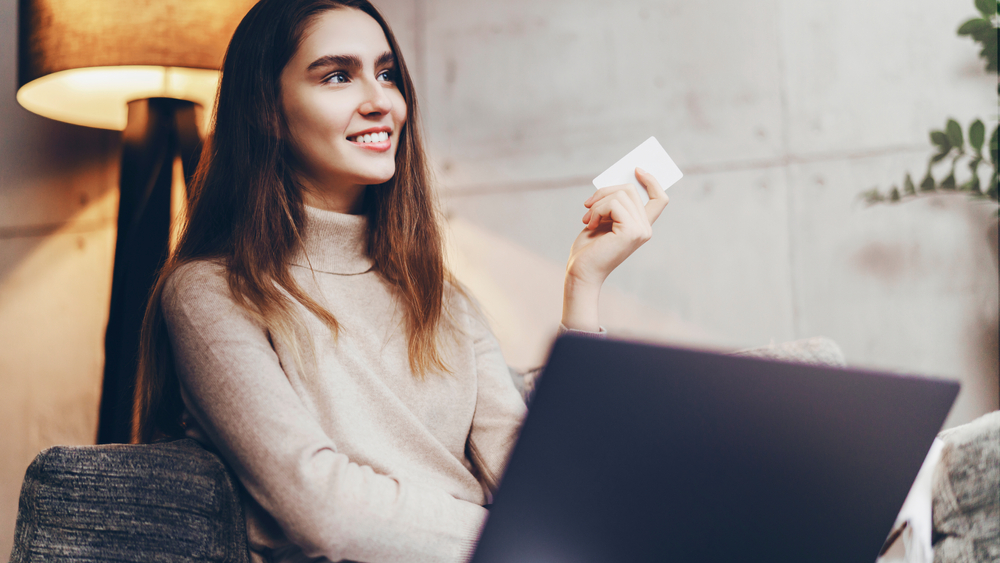 Things to Keep in Mind, while Choosing Cashback Credit Cards
Things to Keep in Mind, while Choosing Cashback Credit Cards
Be mindful of your Spending Habits
If you have a habit of using your debit card or paying with cash, then cashback credit cards may not be the best choice for you. If you're someone who is not comfortable using credit cards, then a cashback credit card will not give the best benefits for you.
Consider the Annual Fees
Just like regular credit cards, cashback credit cards come with an annual fee. Make sure to factor this fee while applying for a cashback credit card. If you only spend a few hundred rupees on your card every month, then the cashback amount you earn will be wiped out by the annual fee you pay for the card.
Don't spend more than you usually would
It's tempting to go beyond your regular spending so that you can earn extra cashback. This is a slippery slope to tread – and you could end up in credit card debts.
Check out the list of Eligible Transactions for cashback
Make sure to check the list of approved merchants to see if it coincides with your spending pattern. To give an example, if the card offers cashback only on fuel purchases, but you don't own a two-wheeler or car, then you are not likely to get any benefit from it.
Minimum Cash Spend Requirements
Certain cards offer cashback only when the cardholder spends over a minimum amount every month. For instance, if the card requires you to spend over Rs. 10,000 every month, but your average monthly spends is Rs. 5000, then you won't receive any cashback.
Maximum Cashback
Most cards place a cap on the maximum amount of cashback that a cardholder can receive in a month. Make sure to consider this criterion as it means even if you spend more, the cashback you receive will be fixed.