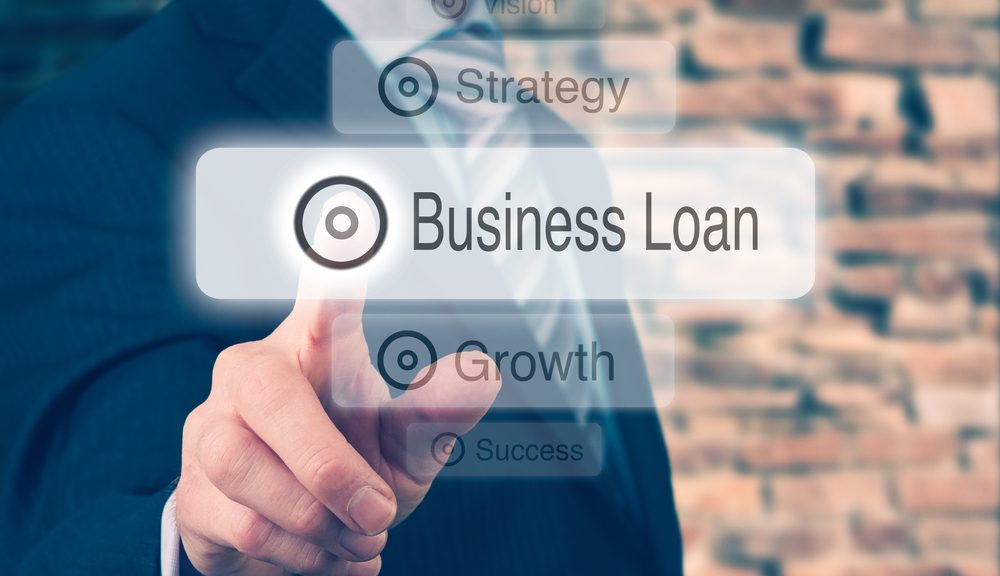 Benefits of a Business Loan
Benefits of a Business Loan
Following are a few significant benefits of holding a business loan:
Larger amounts can be borrowed
A business loan lets you to avail larger funding, which may be needful for building fixed assets for a business. The amount of loan obtainable under a business loan are defined varies from application to application based on the business financials, assets guaranteed, general financial situations of the country, and other such. This comes across as the appropriate mode of financing if a business is seeing to buy fixed inventory, office space, heavy machinery, factory or outlet and other assets which need a high amount of money.
Longer tenures are allowed
When a business is wishing to purchase fixed assets which cost considerably, repaying the loan for the same over a longer tenure makes sense. Business loans offer finance which will require to be repaid over a longer period of time. Repaying higher amounts of loans over shorter time frames may add to the economic burden.
Interest rates are not high
Although business loans are on higher note when compared to that of a retail loans, they still fall under the reasonable range. Usually, business loans are priced which vary between 12 to 26 %. They are comparatively inexpensive than credit card APRs which can vary between 24 to 48%.