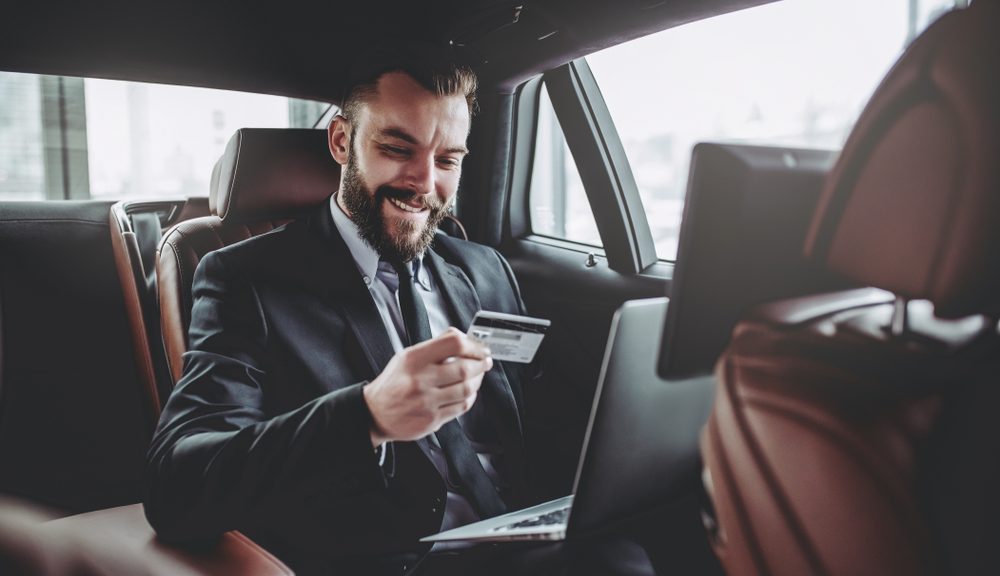 Benefits of a Business Credit Card
Benefits of a Business Credit Card
Following are a few significant benefits of holding a business credit card:
Immediate Finance
A business credit card can be used as a channel for gaining access to immediate finance. Small or medium business owners may often struggle with cash flows due to a several reasons. A business credit card may certainly help them in facilitating those concerns.
0% interest till due date
Until the business is in a position to pay back the amount within the date of clearing the outstanding dues, the amount used comes at 0% interest. Liable upon the date of usage, the business may receive a credit within a period of 15 to 45 days on a credit card.
Multiple cards can be offered to employees
Multiple business cards can be issued to employees with set limit, which can aid them handle their own expenses. This can evade a centralized system of accounting which can aid the small business in mitigating its overhead human resources costs.
Easy monitoring of spends is probable
As a bill is sent across at the end of every billing cycle, it becomes easier for the businesses to keep track of the expenditures. Credit Card bills often give split up amounts for several categories of spends such as fuel, dining, travel, and others.
No collateral is needed
A small or medium business or service-oriented business may not have assets to post as a guarantee for loans, therefore making it tough for them to go for a business loans. They do not require any asset show for availing credit on a card.