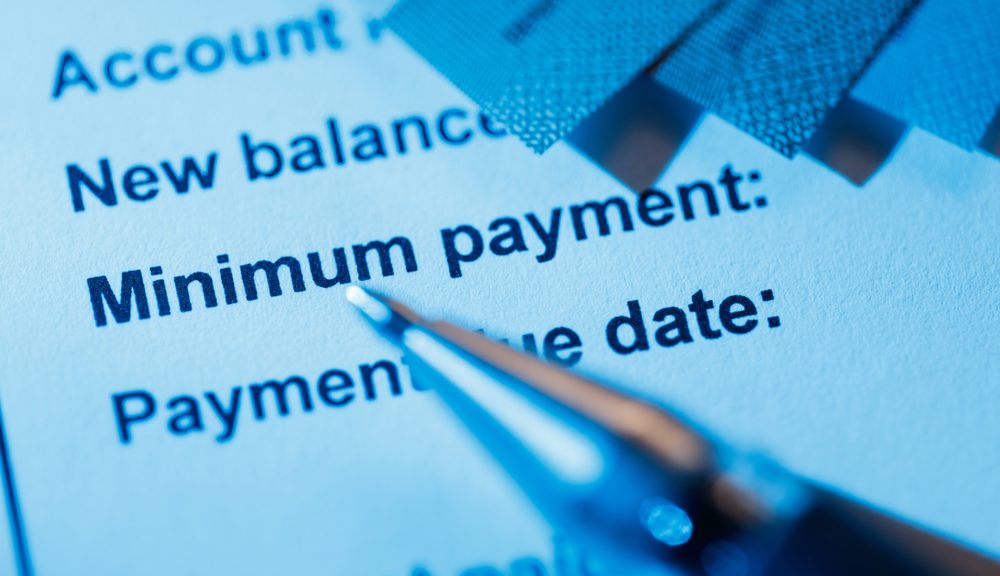 What are the Consequences of Making Minimum Payments on Credit Cards
What are the Consequences of Making Minimum Payments on Credit Cards
By making the minimum payment on your monthly due of your credit card can result in extreme pain in the future.
By paying merely minimum amount as per each monthly statement, you are extending out how long it takes to wipe out your credit card debt and paying considerably more interest than you otherwise would.
Minimum monthly payments can be a short-term tactic to withdraw your financial crisis and, by itself, a minimum payment will not damage your credit score for the reason that you are not missing a payment.
On the other hand, experts rigidly recommend making more than the minimum payment every month in order to avoid getting yourself stuck in the financial coil.