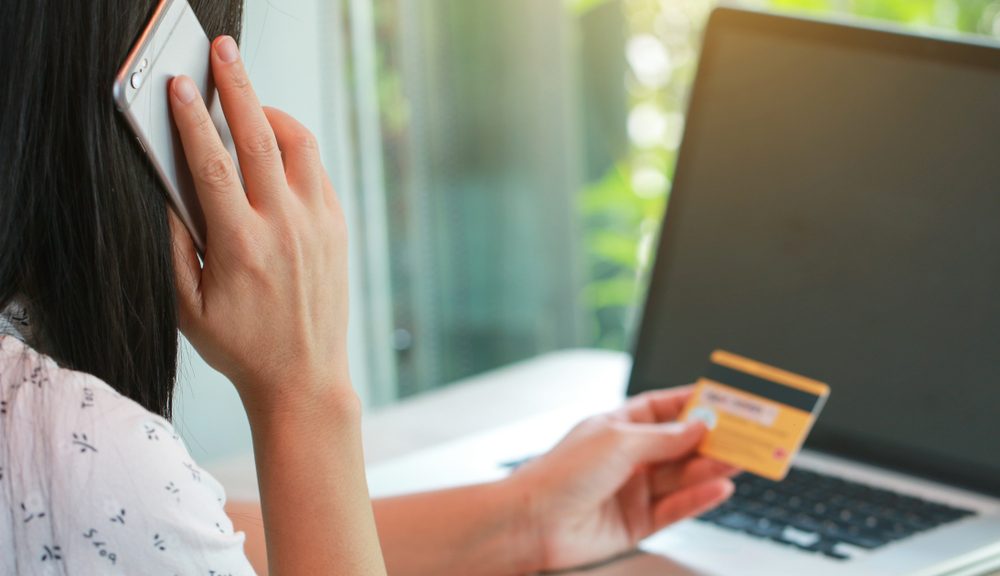 When Is Credit Card Payment Reversal Essential
When Is Credit Card Payment Reversal Essential
Here are few of the transaction scenarios when you may have to choose for a credit card payment reversal:
Unauthorised transactions: Any transaction that is not done by you or without your notice or an additional cardholder may need reversal of payment.
Refunds: Refunds that have not been processed due to various reasons, or that were incorrectly processed as debits.
Faulty or defective goods: At times you may pay for purchase but do not end up receiving them or if they get delivered but are not as they were defined to be or that reached you in a damaged or faulty state. Such circumstances need reversal of the purchase amount.
Unfulfilled services: Services that have not been fulfilled.
ATM Errors: An ATM withdrawal that hand out the incorrect amount.
Fraudulent transactions: A transaction that you are certain of was made illegally.
Inconsistencies: Purchases on your statement that do not match the item amounts on your receipt.
Mistakes: Transactions that were incorrectly charged to your account more than once.
Cancelled auto-payments: A rejected automatic payment that is still being deducted.
Cancellations: Charges for a reservation you may have done but later cancelled within the cancellation period satisfying the norms.