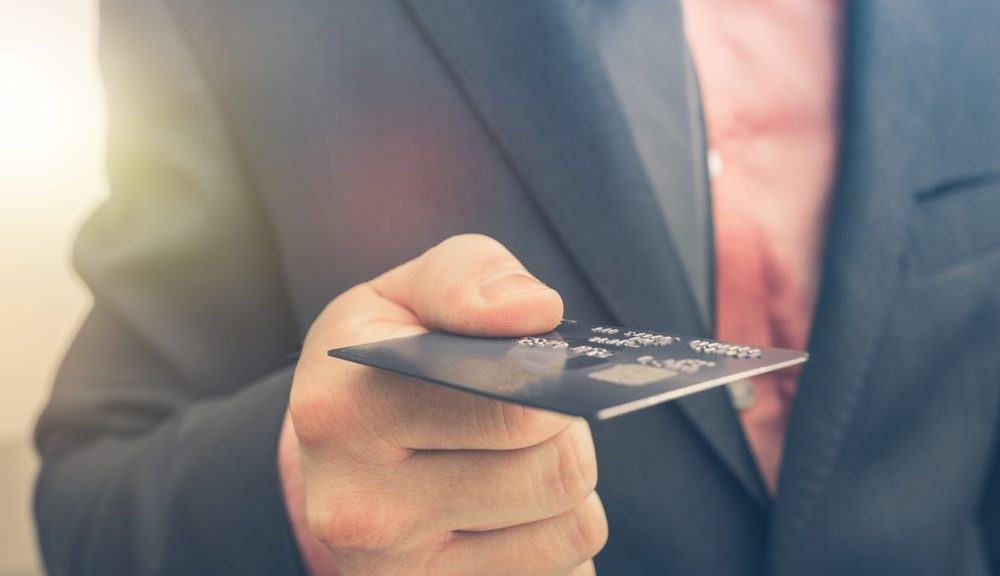 Requirements to Get a Business Line of Credit
Requirements to Get a Business Line of Credit
The eligibility criteria for business lines of credit differ from creditor to creditor. However, there is a common set of requirements that a lender can expect from the borrower when applying for a line of credit.
There are two common necessities you have to fulfil to be eligible for a Business Line of Credit (BLoC):
A definite minimum time in business (usually a time period more than 6 months)
A definite minimum in annual revenue (comparable to the amount you are asking for).
Line of credit providers may review the following particulars of your business:
Credit score
Business tax returns
Financial statements
Personal tax returns
Profit & loss statements
Balance sheets
A few line of credit providers may also need collateral when you are applying for a large sum of money.