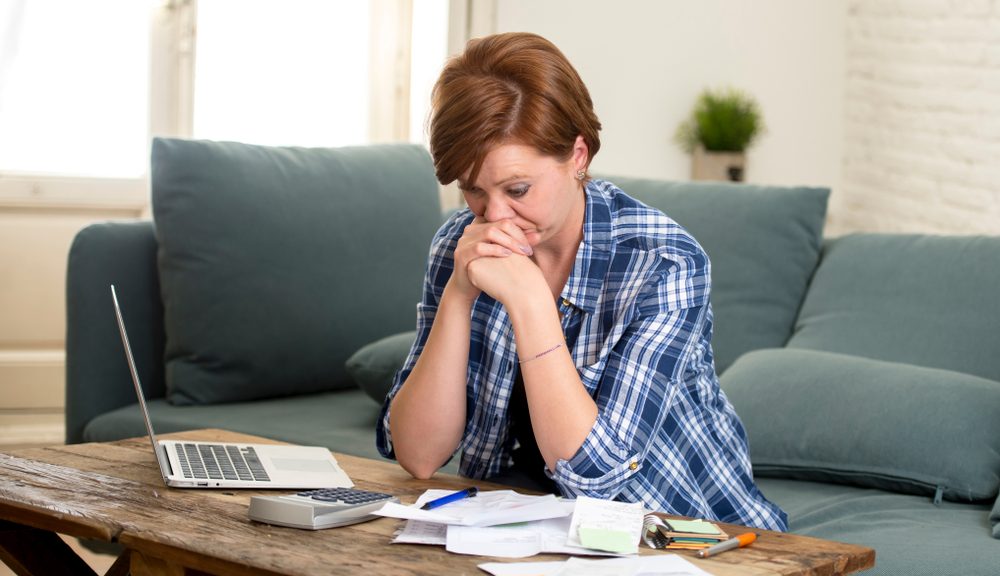 How to Get the Best Retail Credit Card?
How to Get the Best Retail Credit Card?
Here are a few recommendations on judging the right retail credit card.
There is nothing called as a 'best' retail credit card. You must to choose which one suits your requirements the best.
Study your spending pattern and which stores you expend the most money at. Understand if there are any co-branded cards of the store.
Even if your preferred store does not have a co-branded card with a credit provider, you can elect for a common retail credit card that rewards retail spending.
Research online and check which credit card you are suitable for in terms of income and other conditions.
Once you choose a card, you can apply to your wanted card provider along with the mandatory documents such as address and ID proof. You can also apply online with the necessary documents.