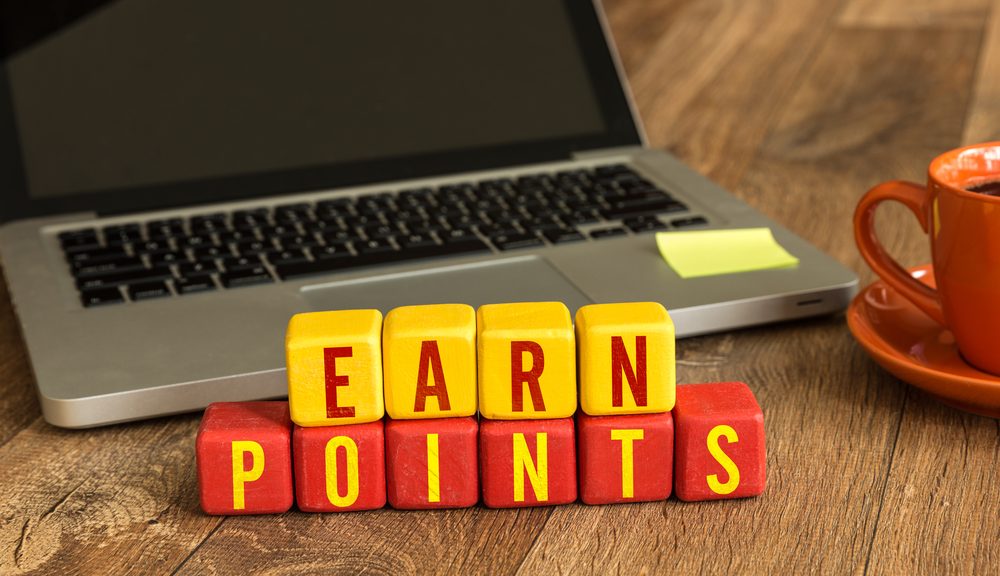 What Do You Get For Your Reward Points?
What Do You Get For Your Reward Points?
Banks or NBFC offer a number of means to redeem once you have gathered adequate points.
Catalogue – You can select from a range of products accessible across categories such as home, accessories, fashion, dining, health & beauty, electronics, books, entertainment, hotels & dining, and many more.
Redemption Vouchers – You can redeem your points for a range of vouchers online or from the lender's partners.
Cashback – You can receive cashback for your points. The amount you receive will be credited to your cash back credit card account and with this amount you can pay off your dues or any outstanding amount.
Air Miles – You can exchange your reward points into miles, if you have a recurrent flyer membership account with the lender's airline partners.You can then make use of these miles to get free flight tickets or discounts on flight tickets.
You can also redeem your points for free fuel, vacation, hotel deals, t entertainment, ravel packages and many more through online banking portal, phone banking, affiliated reward websites and merchant outlets.