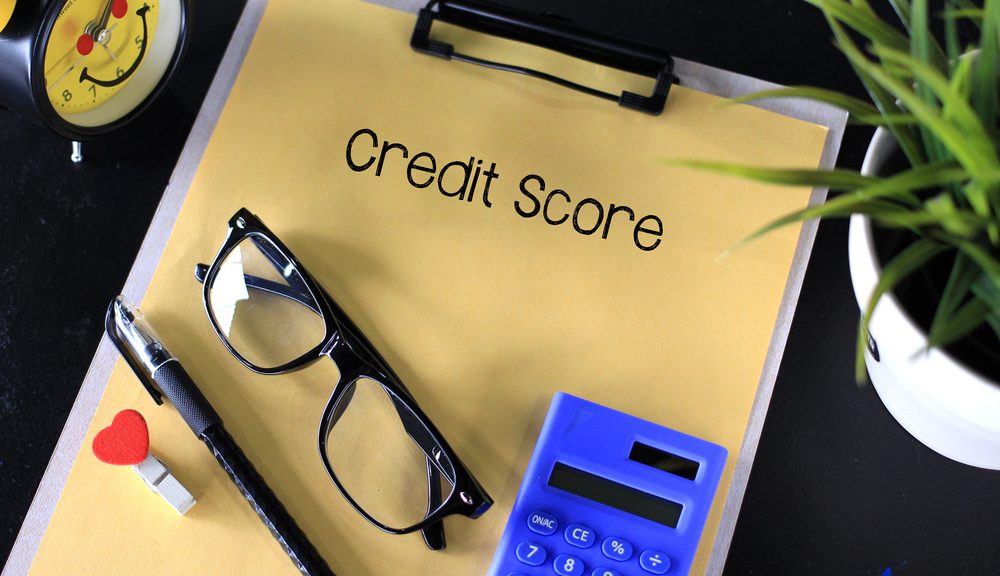 Where Does the Credit Score Have Influence?
Where Does the Credit Score Have Influence?
Credit Approvals
"Are you a trustworthy applicant who will pay back that amount you are going to borrow?" is the chief thing the creditors would want to know. With your credit score,the banks or NBFC will be able to effortlessly access your credit worthiness and can approve or reject your application.
Approval for Housing Loan
A good credit score will make certain that you get approved for a new housing loan. A good credit score can benefit you obtain a loan of up to 85% of the total cost of the possessions.
Other Aspects
Credit scores not only affect your capability to get favourable loans and decent interest rates but they will also benefit you in getting approved for a new mobile phone plans or insurance cover with reduced premiums.