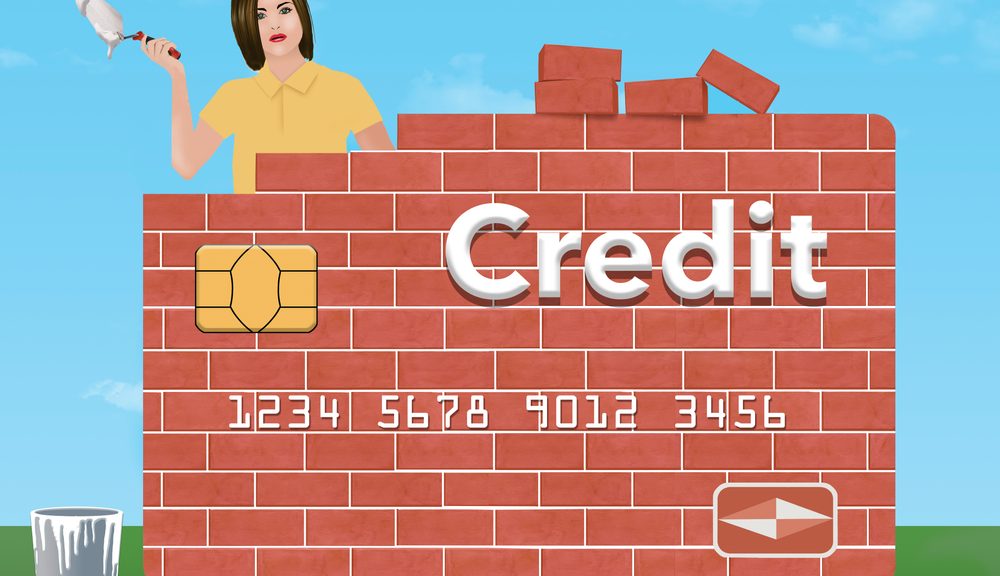 Lay the Bricks of Rebuilding Your Credit Score after Debt Settlement
Lay the Bricks of Rebuilding Your Credit Score after Debt Settlement
The credit score is a dynamic number that keeps changing depending on your financial activities & any score above 700 is considered to be a good score. If you are in a situation of not having paid your loan amount on time & this has affected your credit score, then you must start taking measures to rebuild it:
1. Ensure timely payments of all your dues hereon. In fact, make use of the auto-debit feature on your net banking platforms, so that money is automatically debited from your account as soon as you receive your monthly income. Your payment history is the most important component on your credit report.
2. Monitor & control credit utilization no matter how high is your credit card limit. Make it a point to set a limit of utilizing only 30% to 40% of your credit limit to keep your expenses under control. You can even set daily & monthly spending limits on your credit card. So, you can use this feature as well to make sure you don't overspend & land in another situation of excessive debt.
3. Keep an eye on your credit score to see its progress. Tap the entries of all your transactions & evaluate your risk factors. Your report consists of the risk factors you are exposed to along with your score & this tells you what you must start improving first to ensure a healthy credit score.