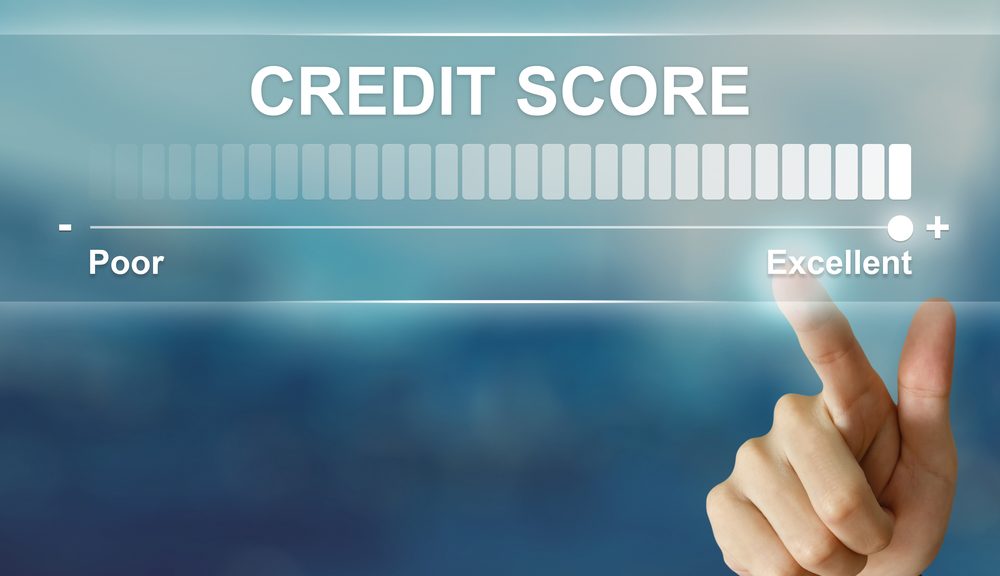 Ways to Rebuild Your Score
Ways to Rebuild Your Score
To get back on track and raise your credit score, you have to be vigilant about the following things:
Make it a point to repay your debts and dues fully in time. A part payment specifies that you have hitches in repaying but no difficult in borrowing. Thus, do not let your outstanding debt snowball.
Consider taking a personal loan to repay your outstanding credit card dues. This way you will get rid of a compounding interest and end up clearing just one part of debt, your personal loan.
Avoid making any transactions on your credit card till your dues are cleared. This will appear to be difficult but it is for your financial well-being.