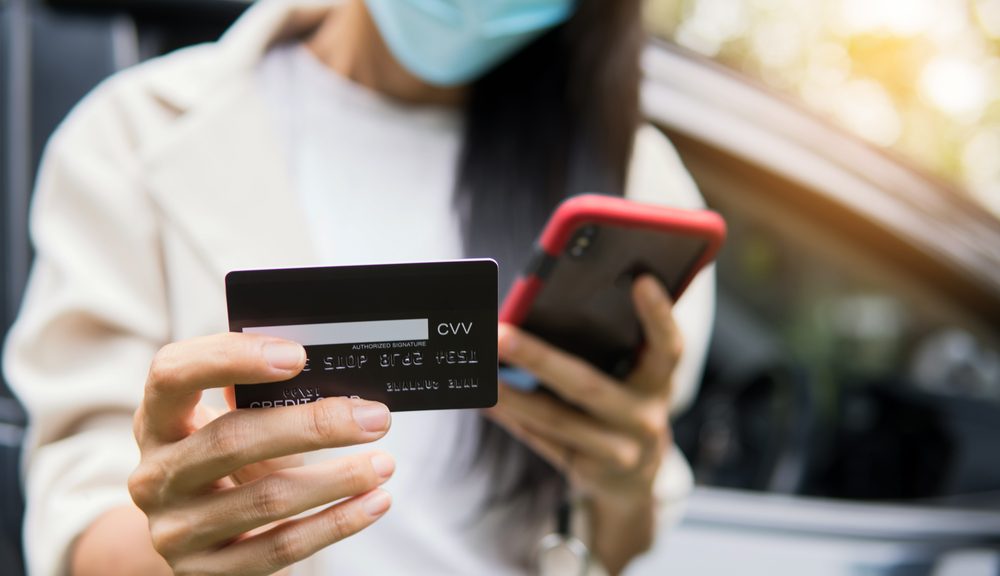 How Credit Cards Benefit Your Finances in COVID Phase?
How Credit Cards Benefit Your Finances in COVID Phase?
EMI Conversion Facility– Since a number of people are fronting cash flow issues, making purchases on EMIs could be a wise decision instead of paying in full and then making a partial payment. If you are unable to pay off your balances in full, you can get the same converted into EMIs too.
No-cost EMIs on select items– Despite the lockdown, ecommerce websites are still offering no-cost EMI option on select items when you make the payment using your credit card. This is also a better method to defer the payments on such big-ticket purchases deprived of having to pay interest on EMI.
Reward Points and Cashback– On each purchase, most of the credit cards offer you reward points or cashback. If your card offers noteworthy savings through cashback or rewards, it may be a worthy choice over cash payment.
Credit Score– Most vital of all, smart usage of credit cards and well-timed payments let you form and maintain a good credit score. In this pandemic phase, it is recommended to maintain a good score as it will be supportive in securing a loan in the future if required.