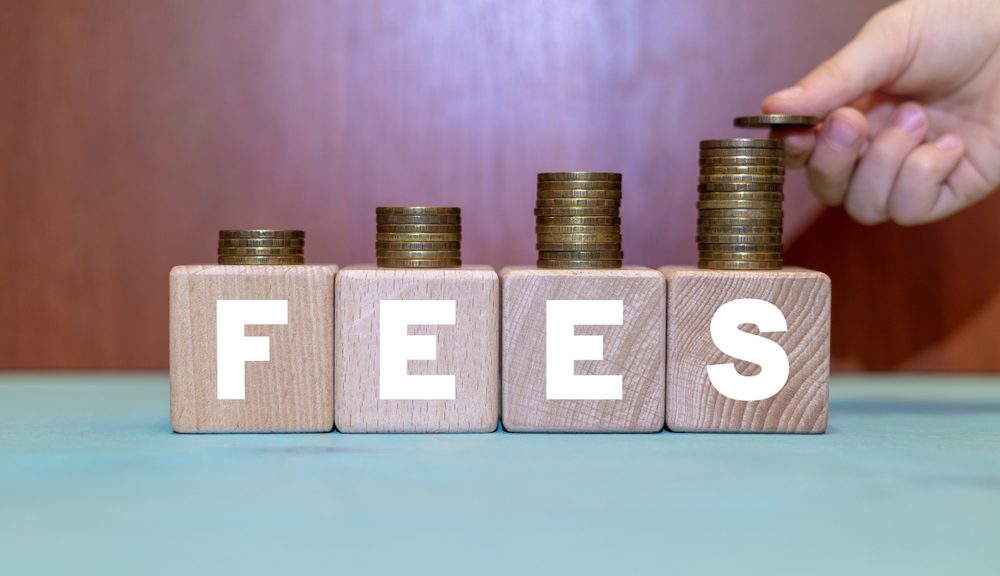 Fees and Charges on Your Inactive Credit Card
Fees and Charges on Your Inactive Credit Card
You would be annoyed at the thought of paying fees on a card you have never used but the terms and conditions laid down by the bank would require you to do so.
When you apply for a new credit card, you agree to the terms and conditions related to the said card. This also includes the joining fee and annual fee. So, if the card carries an annual fee, you will owe the same to the bank every year, even if your card is not activated.
Since you are not using the card, there is no chance for you to get the fees waived off as a waiver is usually offered on reaching spending milestones.
If you have a long relationship with the bank with good records, you can ask them to waive the fee on your card. Though the bank is not obligated to do so as you signed it off, they can still waive the fee as a courteous step towards a patron.