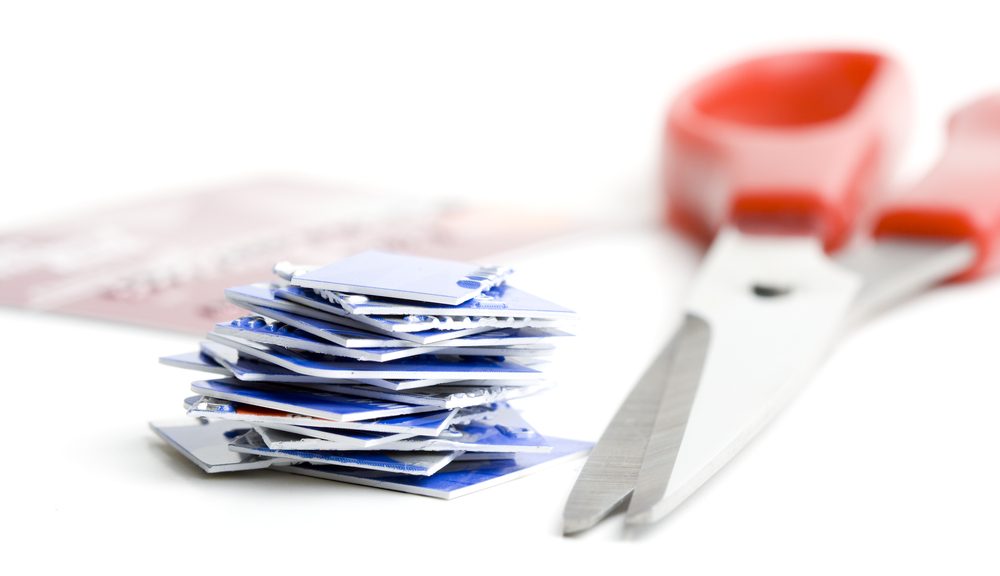 What is Credit Card Inactivity?
What is Credit Card Inactivity?
Credit card inactivity is status where you do not use your credit card for an extended period of time. When the duration exceeds a specific period which is pre-defined, the credit card is deactivated by the credit card provider company. The duration of dormancy for deactivation may vary from one credit card provider to another based on their respective terms and conditions. In general, lenders deactivate a credit card after six months of dormancy but this is not the case for every card. The best practice is to use your credit card at least once in 6 months in order to avoid the consequence of credit card inactivity.