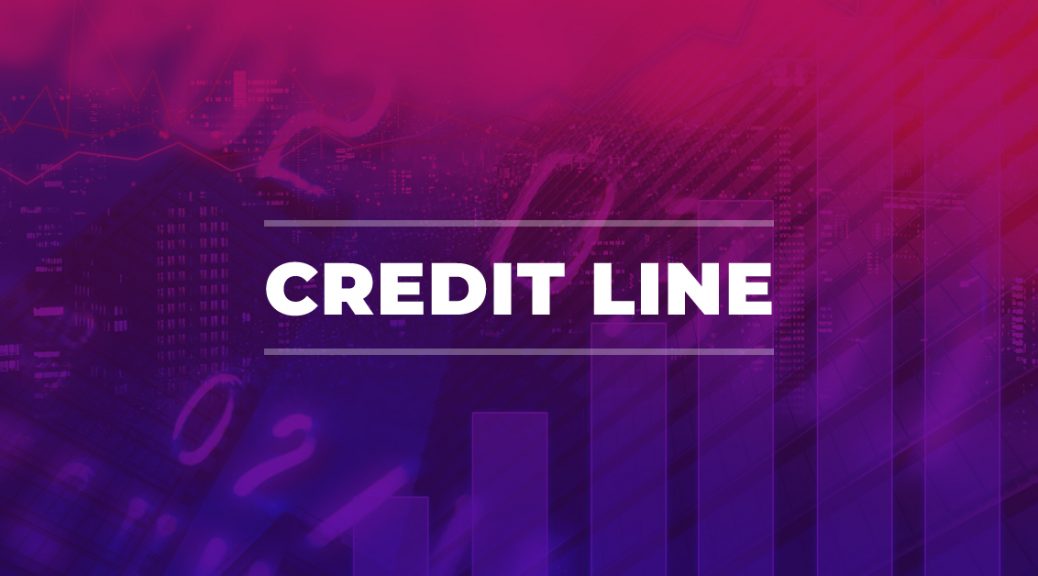 The credit line, also known as the Line of Credit (LOC) is a type of standing loan, which entitles an individual entity, organization, or business to borrow money and thereafter repay it. Once the borrower repays the outstanding amount, they can continue borrowing money without applying for a new loan whatsoever.
Credit line does a huge favor to those experiencing monetary deficit and makes it possible for them to continue their business, or complete a project, or fulfill their personal needs.
There is a thin line of difference between a Credit Line and a traditional loan.
While taking a traditional loan, you have to apply for a sum of money, which needs to be paid back in full or in installments within a stipulated time frame. It is not possible to withdraw money endlessly against the same loan.
However, with a Credit Line, things are a bit different. Here, you can apply for regular cash as and when required, throughout the life of your loan, without the need of renewing it.
Types of Credit Lines
Different types of Credit Lines serve different purposes.
Generally, a Line of Credit (LOC) has a defined draw period, during which you can withdraw money repeatedly up to a particular limit, and make interest-only or interest-plus-principal payments. This can be availed by an individual entity or a business.
Other types of credit card include:
• Credit Cards: It includes a personal account with a predetermined balance limit for open-ended revolving-consumer spending. The outstanding charges at the end of the month accrue interest payments.
• Business Credit Lines: Line of Credit with a bank or other lenders is optimized for business and usually covers major expenses or operating costs.
• Home equity line of credit: Your home equity can be used as leverage to make payments for renovations to your home by a credit line. However, it can be used for other expenses as well.
You can decide which credit line will be beneficial for you based on various factors including, your personal or business credit rating, what is available with you or you want to put forth as collateral, and last but not the least, the reason for your loan application.