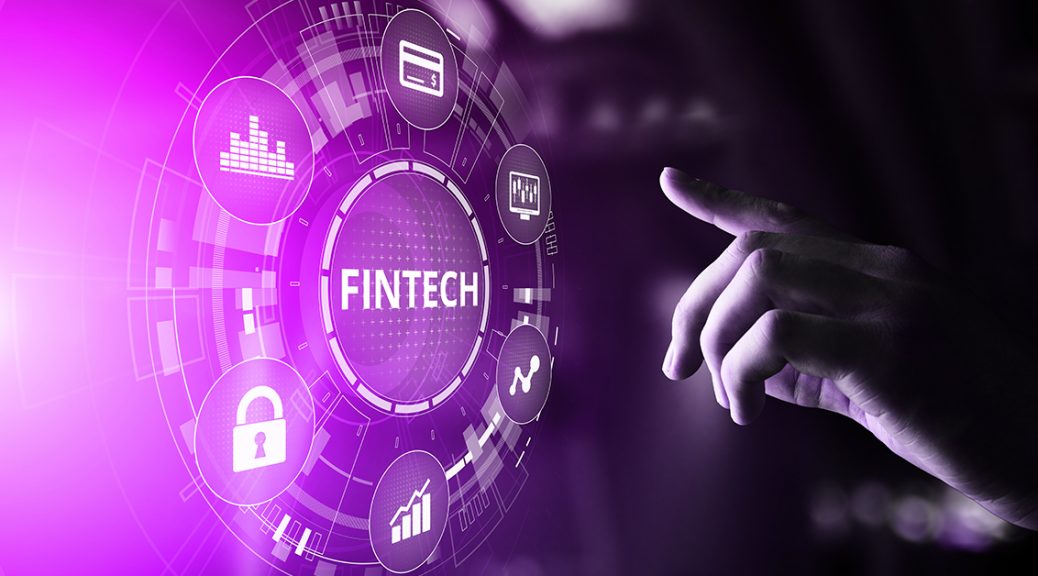 Financial Inclusion through Fintech
Financial Inclusion through Fintech
Fintech companies are uniquely qualified to drive financial inclusion through payments, which act as a gateway to various services such as savings, credit, and insurance. Payments services can be called transaction accounts which are operated by regulators. This can be used by regulators to enable users to meets financial obligations through payments and store the rest. Fintech can improve the design of payments and accounts by making them accessible, enhance the user experience, and provide assistance. As Fintech companies move towards the development of financial inclusion, there are certain steps they should be aware of to facilitate the process.
Awareness of healthy and digital banking practices
To improve the adaption of fintech products in the market, the target segments need to be educated to create awareness, tackle distrust, doubts, and security concerns. Through extensive support and guidance, customers will trust the services and promote them within their community. Awareness can also be spread by developing their digital footprint across social media.
Provide cashless transactions
Enabling cashless transactions will benefit the customer by reducing their frequent trips to the bank. Common account transactions can be done at their fingertips thereby saving time and effort for the customer and the bank. However, stress should be made on the security of the Fintech product to provide seamless and secure transactions for the customer.
Develop strategic partnerships with tech service providers
Strategic partnerships with technology providers will improve the Fintech product to add/include new features the consumers demand over time. Infrastructure also needs to be updated with current practices and anticipate the upgrades needed which can be only achieved by partnering with a sophisticated technology provider.
Provide vernacular language support
Support for the popular regional languages should be provided in the Fintech product to reach the target segments.
To realize fintech's potential to improve financial inclusion, initiatives need to be appropriately embedded in wider country-level reforms and global efforts.