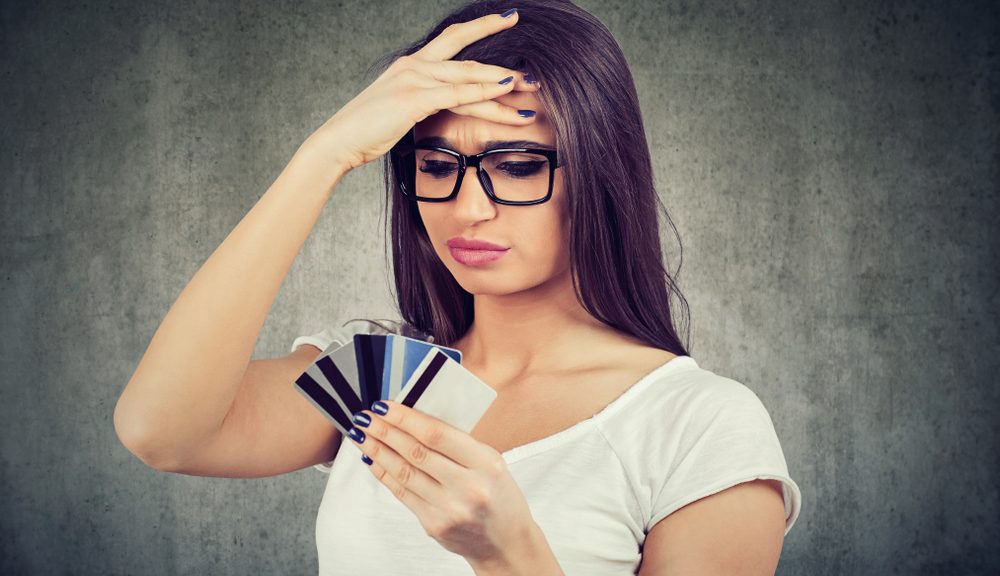 How many Credit Cards are too many?
How many Credit Cards are too many?
At times you might be convinced that having little additional credit cards might not essentially be a bad idea. Now you might be questioning how many credit cards should I actually owe. You do not want to go overboard; on the other hand can limit yourself grounded on the following rules of thumb:
Your sum of all credit limit maintains a 30% (or less) utilization ratio. (In other words you often use no more than 30% of your available credit.)
You should preferably have a few credit cards you can use wherever (not limited use credit cards, such as specific store cards). Remember that credit cards effect your credit, although debit ones do not.
You are getting the perks you need—cash back, points, airline miles, rewards, and other such. Goal to spread on the credit cards to evade redundancy.
You do not have more credit cards than you can monitor. Monitoring your expenditures is a significant key to not overspending.