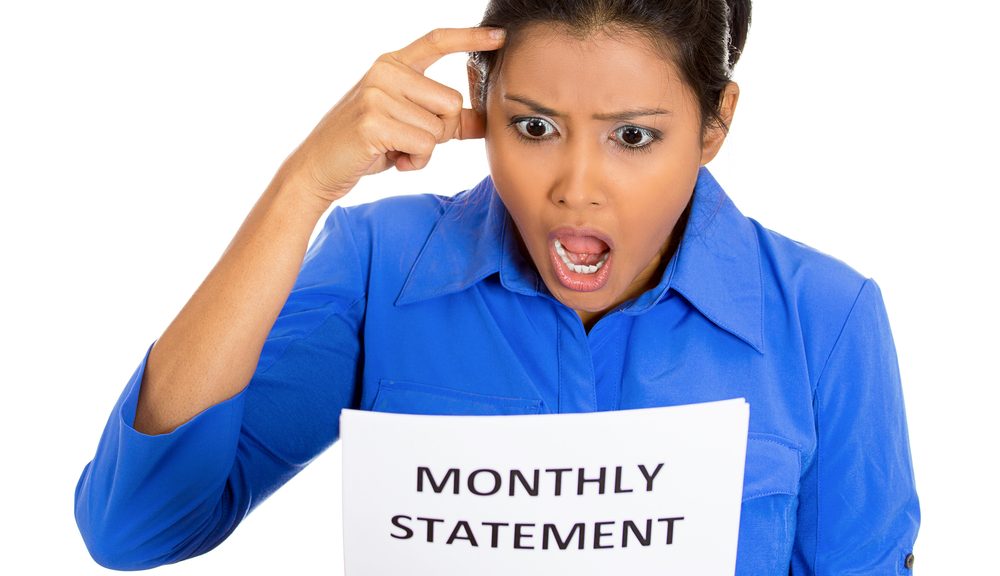 Identity or Credit Theft during COVID-19
Identity or Credit Theft during COVID-19
Identity theft has been a continual threat over the past few years. Identity theft can comprise applying for new credit cards or loans enacting as you, drawing funds from your bank account, by means of your social security number to snip to your tax refund, and even hawking your sensitive data on the dark web. Following are a few suggestions to help defend you from identity theft during this COVID 19 phase pandemic and in the future.
Mix up your passwords. If an identity thief has bagged your password from one source and you usage that same password elsewhere, that thief can also attain access to more of your private and financial data on other platforms. Therefore mix things up and do not use the same password for multiple accounts and keep changing your passwords at regular intervals.
Regularly check your credit score. If you notice an unpredicted drop in your credit score and you have not made anything uncommon, it is likely you could be a victim of identity theft.