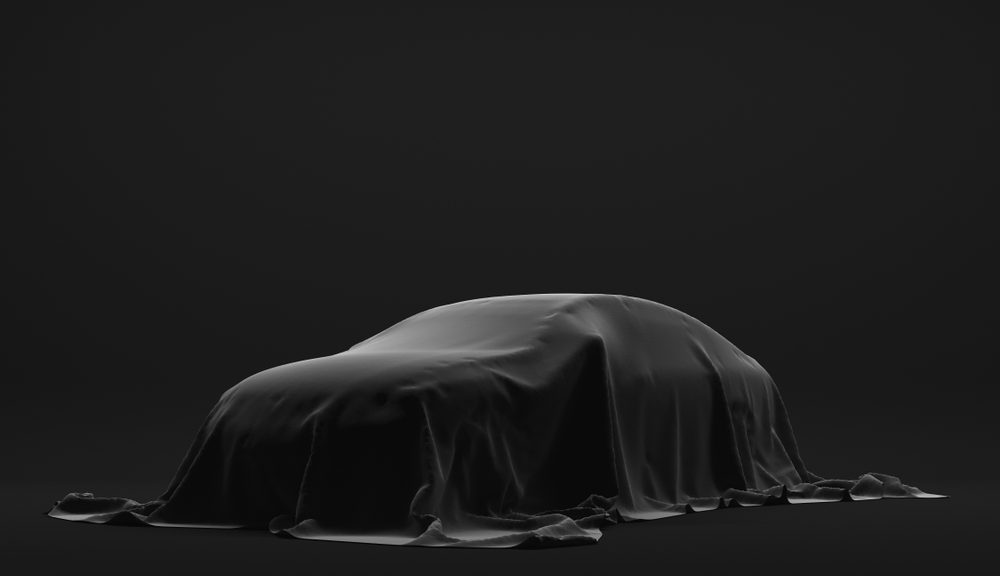 Is COVID Phase a Good Time to Purchase a New Car?
Is COVID Phase a Good Time to Purchase a New Car?
If you want to finance the purchase of buying a new or a second-hand 4-wheeler, your credit score will have a large influence on the rate you get.
You can think through refinancing your current car payment to possibly save money in such a situation and in the long run.
You have perhaps seen numerous commercials for 0% financing or cash back deals on a new SUV or Sedan as an opening offer to encourage new customers. Automobile companies are likely attempting to catch up on sales after being closed for months due to COVID-19, and with 2021 catalogue coming in, some want to clear their 2020 models or reach the set target of 2020 as soon as they can (it is undoubtedly safe to say that almost every person wishes to get rid of anything 2020-related at this situation!). These deals, united with usually lower interest rates, probable make a good scenario for you to purchase a new car if you are looking for one.