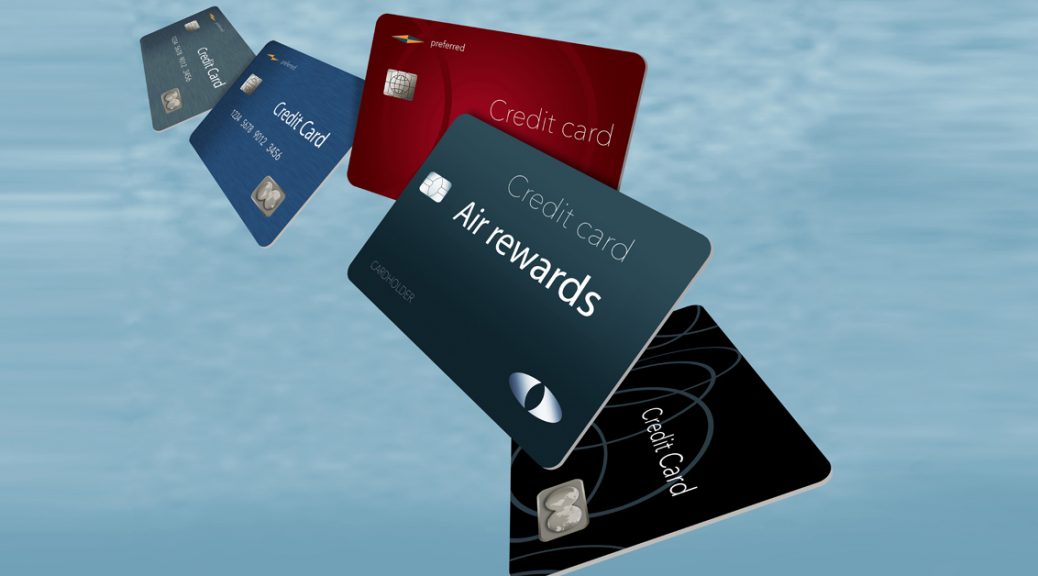 Perks of Owning a Credit Card
Perks of Owning a Credit Card
A credit card is a plastic card which a bank provides you with a credit limit that you can use for different payments both online and offline. The bank, after the stipulated time as per the agreement, sends you a bill for the limit used which you can make a full payment without any interest or transfer it to EMI with added interest as per terms of the agreement.
Nowadays everyone is having a credit card so the question arises what are the perks of having a credit card.
Firstly, having a credit card gives you convenience as you can carry it anywhere and make payments anywhere. It is way safer than carrying cash around for making payments.
Secondly, paying all the expenses through a credit card helps you to keep track of your expenses and you can plan your financials accordingly.
Thirdly, a credit card provides you with an interest-free fund that can be used during a state of an emergency which can become a lifesaver at times. Fourthly, the credit card helps you to take care of monthly recurring payments without forgetting about them, certain expenses like bills are due every month and by simply giving a mandate you can pay such bills automatically by your credit card every month.
The fifth being, a credit card gives you a lot of discounts while purchasing items online and also gives reward points and cashback while repaying the credit card bill or making purchases. These reward points are collected and can be later used for further discounts or cash backs.
Sixth, having a credit card and paying its dues on time increases your credibility and creditworthiness by improving your Credit rating report scores like CIBIL score which would aid in the future for availing loan for other projects.
And last but not the least, credit cards generally come with free life insurances which also secure your life in case of any mishap without any extra premium charges as a complimentary item with the card.
With so many perks of owning a credit card, it seems very obvious that we must also use one and enjoy all the benefits and pay timely for further finances without hassle, for a healthy credit score and to enjoy the convenience of having an interest-free limit.